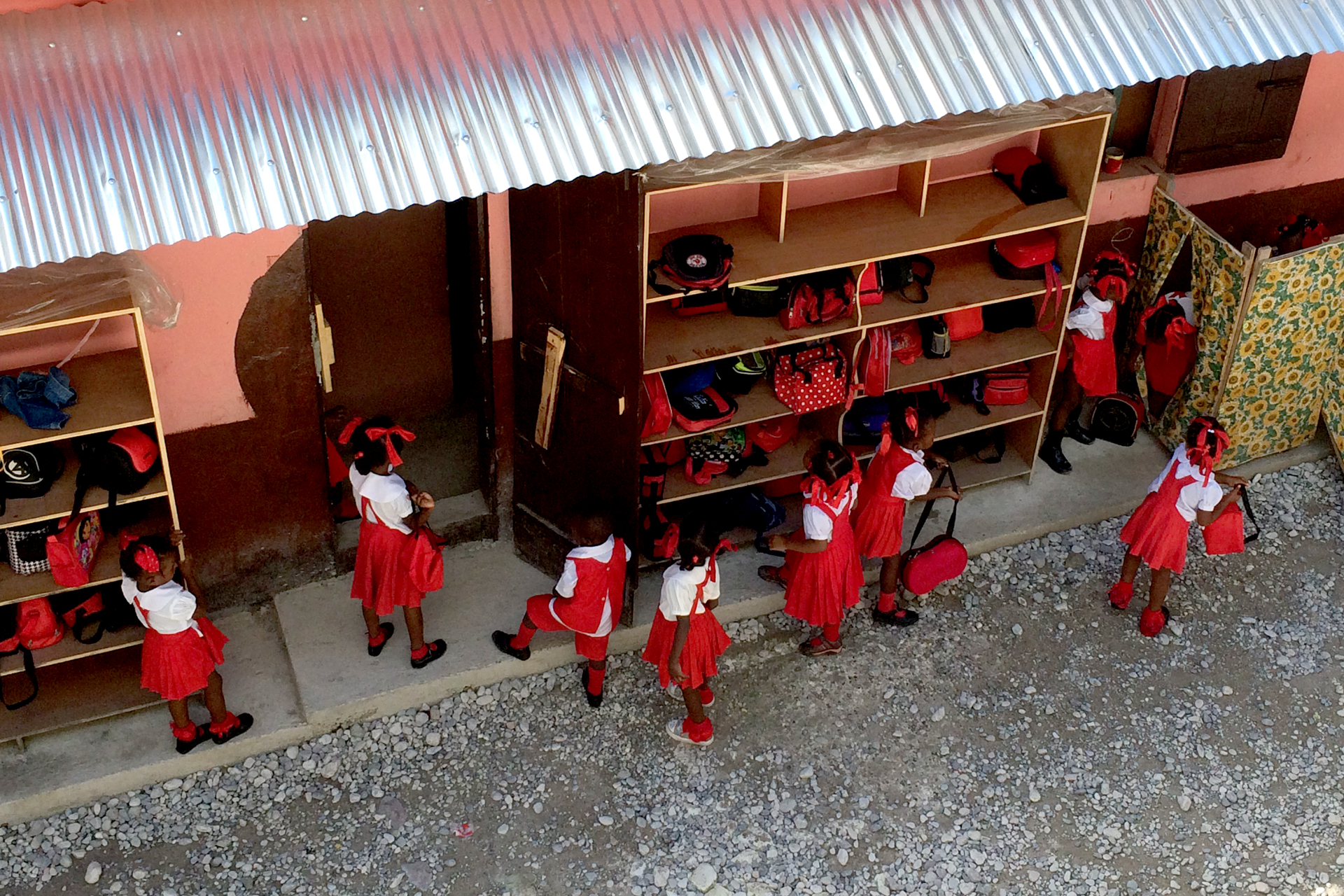 Mission Statement
The Children Heritage Foundation, (tCHF) is a 501 C 3 non-profit organization empowering the children, youth and the people of Haiti. The organization has the following goals:
 Assist local schools in improving literacy rates and help educate school children.
 Help develop a skilled technical workforce and foster a culture of innovation by facilitating technology education
Be a Champion, Get Involved.
One of the most important decisions anyone can make is to live a compassionate life, to inspire others and to seek opportunities to care about people and their needs. Be a Champion for a needy child today and change another's life for ever.
Join Us