Testimonials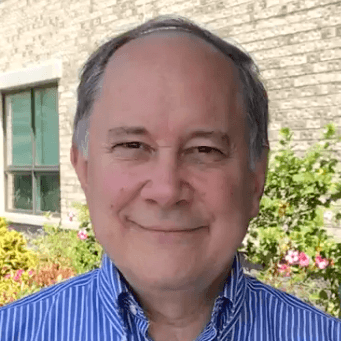 Pastor Ken Jasko
Monmouth Worship Center
Geoffrey Cantor
Actor, TV, Film, and Theater
I met Jose a number of years ago on an airplane. I was on my way to start work on a film, and he was on his way to make connections for this idea that he had to bring education to the youth of Haiti via technology.
His vision was pretty basic, and it spoke to me: Teach young Haitians computer skills, and create a reasonably priced cyber workforce that could compete in the global outsourcing market. More important, of course, is that he saw tCHF as a way to empower the Haitian people through a program that was at its core educational, but with the potential to radically change the lives of those who took part.
A few years have passed, and there has been much success. Though not yet the cyber powerhouse Jose might have envisioned, progress has been made, young people have been taught, and opportunities for them are less distant hope than potential future. And with the new focus on even younger students, though currently on a small scale, computer skills are being taught to entire generation, giving them the foundation to meet and conquer the challenges of the most rapidly evolving industry on the planet.
But there is more to be done. Poor infrastructure means that much of Haiti still struggles with bad roads, little access, poor sanitation and services, no electricity, and in some cases no running water. A comprehensive effort needs to be made so that schools and labs can be built, manned, and maintained. Money is needed for computers and educators, cables and satellite dishes, alternative energy, and more.
Please consider including The Children Heritage Foundation on your list of charities. Your support changes lives, gives hope, and guarantees a future. There are many levels of giving, and it all helps
---
Dr. Firasat Khan
tCHF Board of Advisors
tCHF strives to bring quality educational opportunities to Haiti. It uses creative approaches and leverages discipline experts to prudently help realize the full potential of Haiti's children.
---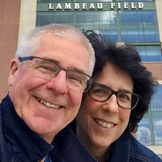 Dan & Toby Gowing
Sponsors
Why do we support TCHF?
We have known the founders for 25 years. They are an honest, hard working couple from New Jersey with roots in Haiti.
Bernie and Jose saw a need. They have dedicated their energy and their resources so that the children of Haiti may receive an education.
It is an honor to support this foundation. TCHF is not a big corporation with layer upon layer of management and staff. We know that all of our contributions are going directly to Haitians in need. We love seeing the photos of all that has been accomplished when the newsletter arrives in our inbox. Best of all are the big smiles on the faces of the kids.
---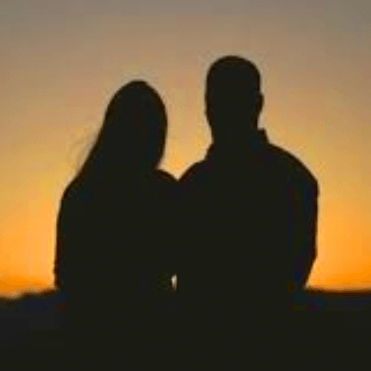 Felder & Genny Joseph
Sponsors
The founders are not simply content to provide "the fish", but simultaneously offer "high standard updated training on how to fish".
A picture represents a thousand words, became real to us when we joined the TCHF founders on a mission trip in 2015 to Les Cayes to launch the new state of the art computer lab.
As sponsors, we have seen pictures and heard reports at tCHF annual picnics and info sessions. However, each day of the time we spent during the mission trip was a different stimulating experience stemmed from the passionated dedication and involvement of the founders; the warm welcoming hospitality of the school directors; the careful attention of the teaching and non teaching staffs; and the genuine appreciation of the students.
As one student acknowledged in her moving testimony during a presentation:" ........Thanks to the outreach of tCHF through the lunch and tuition programs, I am standing here today as a proud graduate of Flore School and attending secondary school (H.S.). Please do not stop the lunch program, it is as much needed."
---
Be a Champion, Get Involved.
One of the most important decisions anyone can make is to live a compassionate life, to inspire others and to seek opportunities to care about people and their needs. Be a Champion for a needy child today and change another's life for ever.
Join Us