Volunteer Benefits & Responsibilities
Volunteer Benefits & Responsibilities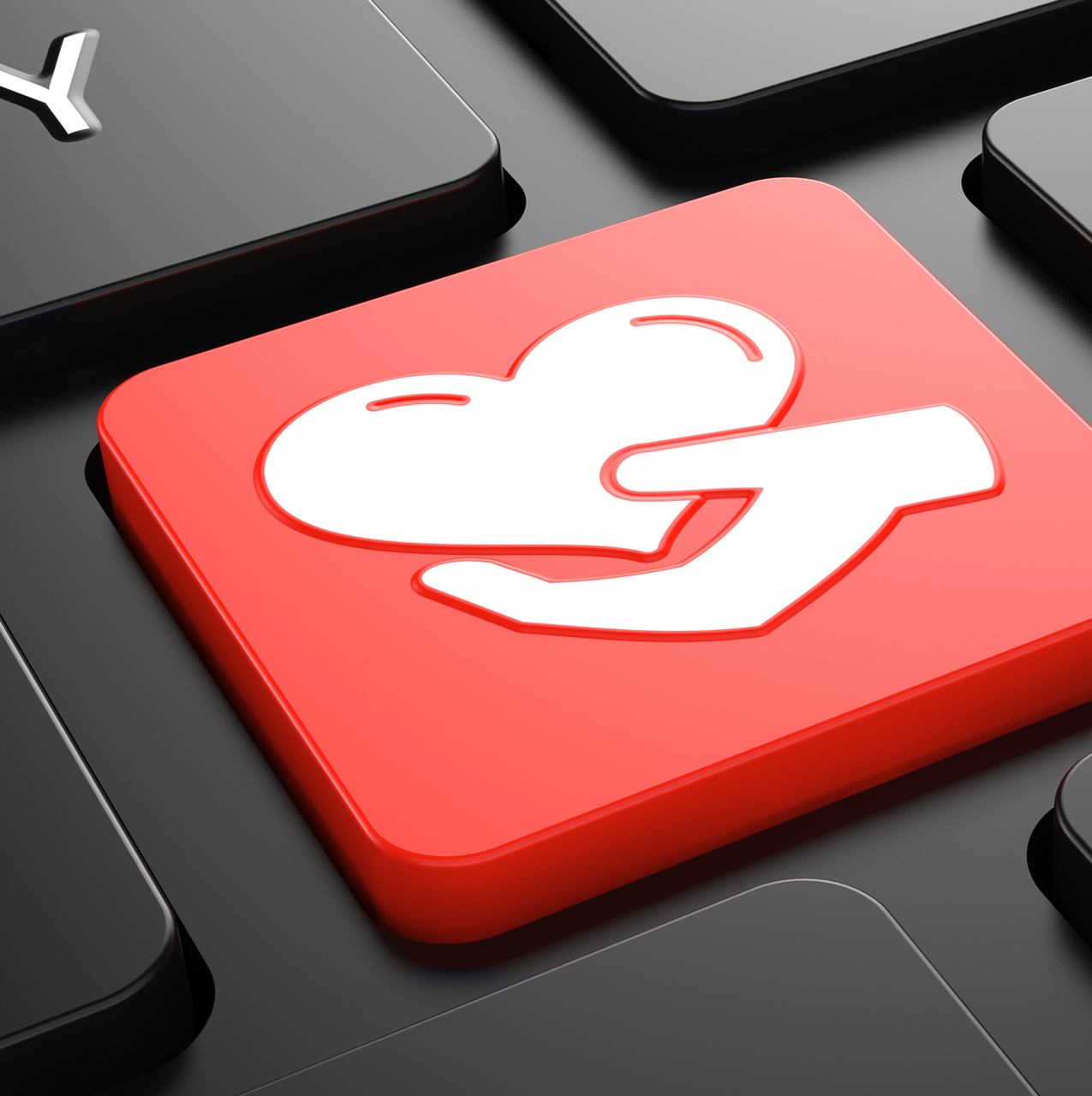 Volunteer Benefits and Responsibilities
TCHF volunteers agree to:
• Educate themselves about TCHF, its mission and projects
• Help with the promotion of education, advocacy and fundraising initiatives on behalf of TCHF
TCHF will:
• Facilitate a volunteer network
• Provide resources to promote projects
• Provide guidelines for conducting fundraising activities
• Keep volunteers up-to-date about emergencies and other pressing issues
• Recognize volunteers for their efforts
Be a Champion, Get Involved.
One of the most important decisions anyone can make is to live a compassionate life, to inspire others and to seek opportunities to care about people and their needs. Be a Champion for a needy child today and change another's life for ever.
Join Us