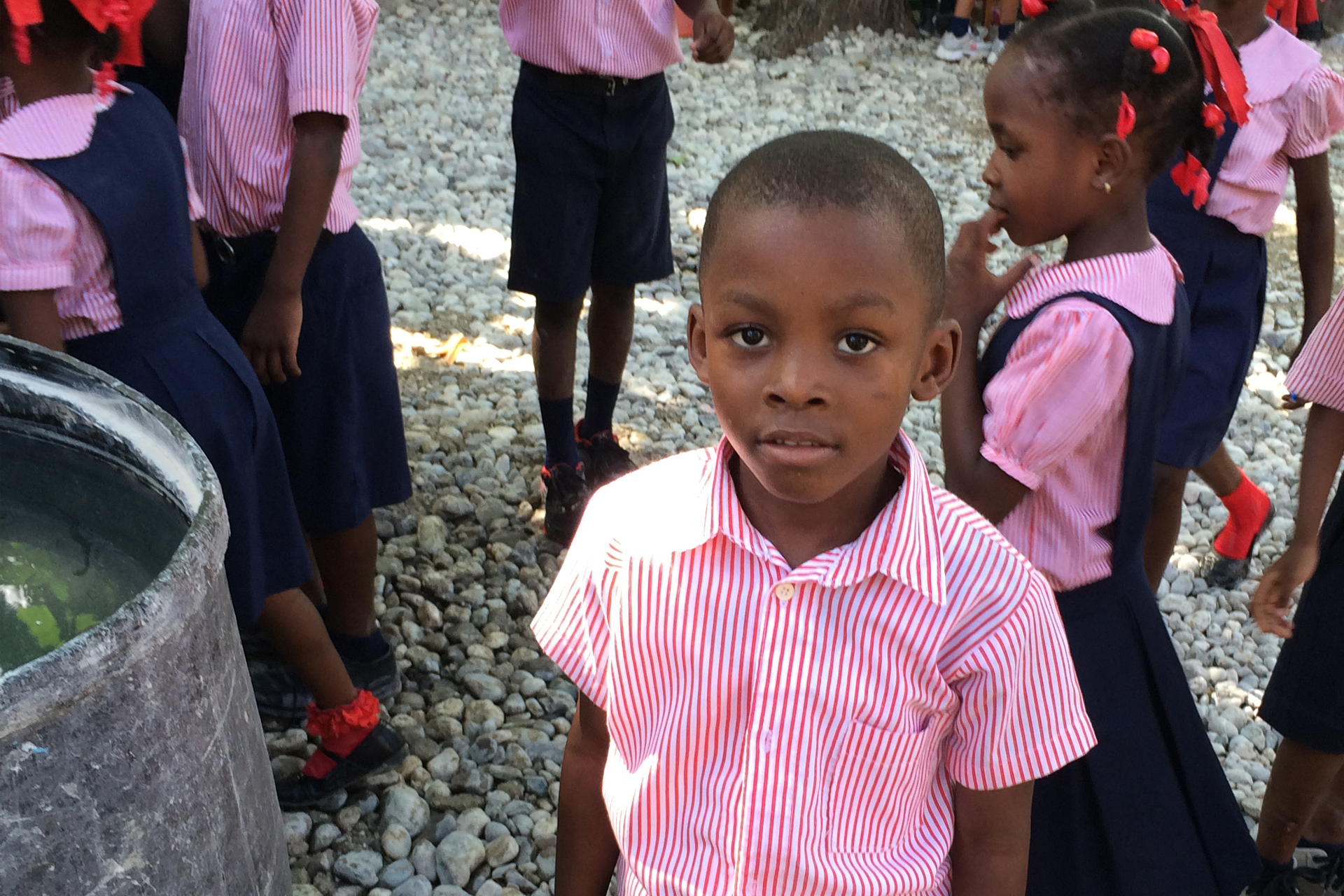 Register to Volunteer
You must be 13 or older to register. If you are under the age of 13, ask an adult to help you sign up for volunteer activities.
The volunteer program is intended for United States citizens, residents and permanent visitors. If you reside in a country outside the United States.
Please contact us for more information, (858)-354-3545
Be a Champion, Get Involved.
One of the most important decisions anyone can make is to live a compassionate life, to inspire others and to seek opportunities to care about people and their needs. Be a Champion for a needy child today and change another's life for ever.
Join Us