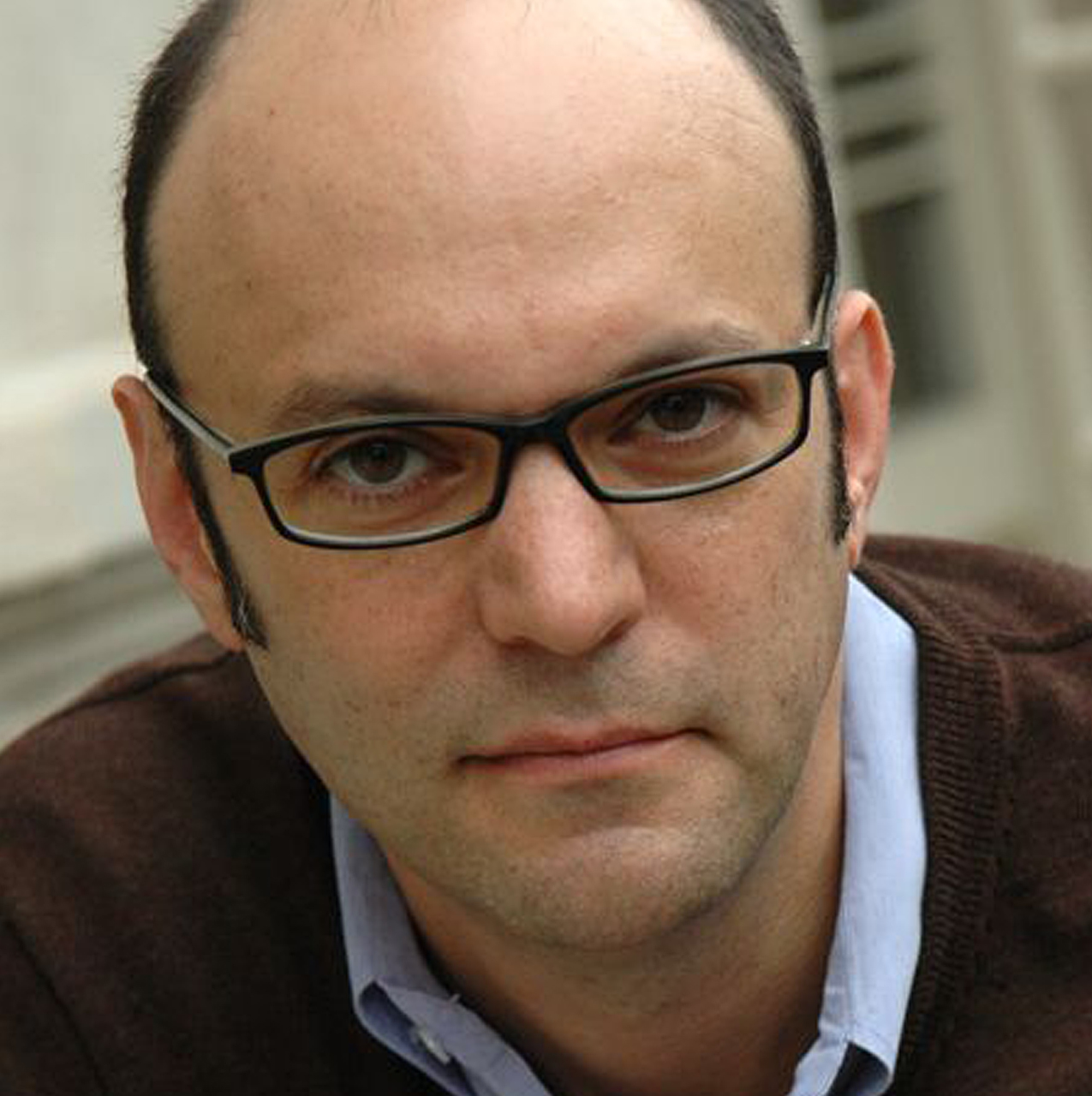 Geoffrey Cantor
Geoffrey Cantor is a professional actor. He is a magna cum laude graduate of Amherst College with a degree in theater, and trained at the National Theater Institute (Eugene O'Neill Theater Center in Conn) and the Central School in London, England. While in London Geoffrey developed Readings at One at the Duke of Yorks Theater. Upon his return to the U.S., Mr. Cantor spent three years as a licensed social worker at a long term care facility in Jersey City, NJ. He is currently the Artistic Director at the Bergen County YJCC, and has been an Artist in Residence for the JCC Association's Maccabi Artsfest. He has taught and coached acting for over fifteen years in New York City, New Jersey, Virginia, and at the O'Neill. He also chairs a local committee called Helping Hands, overseeing 75 volunteers for a program that feeds and shelters homeless in Rockland County, NY during the winter.
As an actor, his film work includes Public Enemies, When in Rome The Notorious Betty Page, One Last Thing, and Suburban Girl. On stage, he has been seen in Side Man (Broadway), Julie Taymor's Titus Androni-cus (TFANA), Romeo and Juliet (Acting Company), Saturday Sunday Monday, Denial (Long Wharf), Talley's Folly (Cinci and St Louis) and Lone Star (London and Edinburgh, Scotland). On TV he has been a lead, guest-star, or a recurring character on hit shows such as The Sopranos, Law & Order, Ed, Law & Order: Criminal Intent, The $treet, All My Children, Guiding Light, and Spike TV's miniseries, THE KILL POINT. Geof has also been featured in over 200 television and radio commercials, most recently as The Good Listener in the Kleenex Tissue Let It Out campaign.
Be a Champion, Get Involved.
One of the most important decisions anyone can make is to live a compassionate life, to inspire others and to seek opportunities to care about people and their needs. Be a Champion for a needy child today and change another's life for ever.
Join Us